For the institutional and professional investors

Kermony Capital aims to select amongst the best players in the market the solutions the most appropriate solutions for the institutional and professional investors.
We are working closely with the managers to ensure an on going monitoring throughout the life of the relationship, holding regular conference calls or meetings with managers to stay up to date.
The key benefits for the investors :
Time saver : The insurance of the presentation of high quality and innovative managers who respond to their explicit requirements well understood by Kermony Capital
Investor's single point of contact for all matters
No additional cost for the investors: Kermony Capital's compensation is coming from a share of the usual management fees. This compensation is communicated ex ante to the investors
01
For the investment managers
Placement We offer capital raising and client relationship services to selected investment managers to help them in the presentation of ...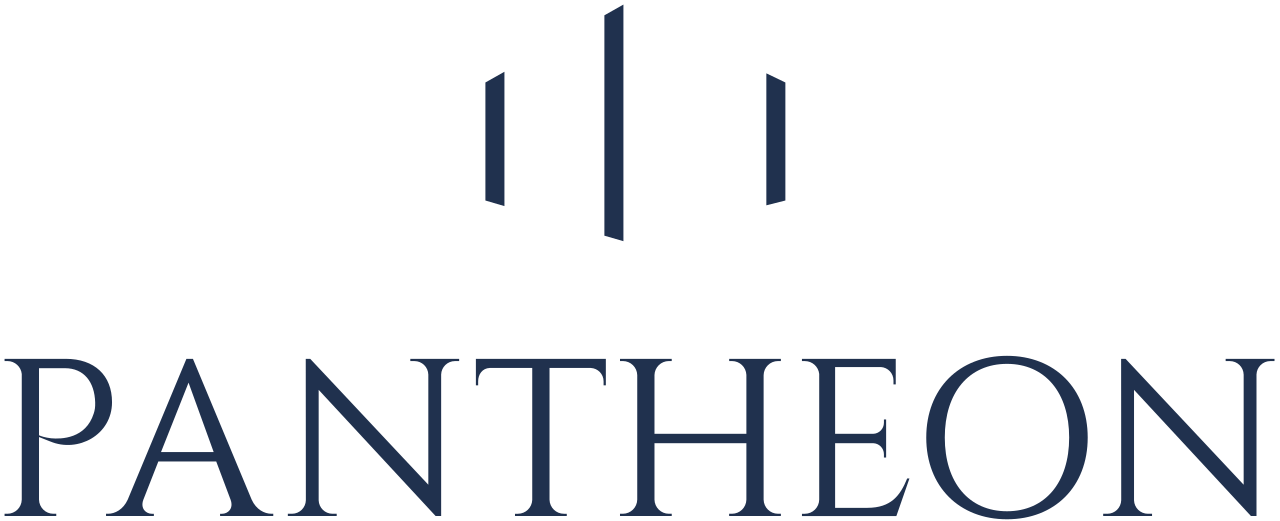 Pantheon Ventures
Founded in London in 1982, Pantheon has more than 35+ years of experience in investing in private assets. Pantheon has developped a strong track record of wi...

Entrepreneur Invest
Founded in 2000 by some successful entrepreneurs, Entrepreneur Invest aims to provide its network and experience to other entrepreneurs and helps in financin...